Are you feeling that you may run out of activities over the break? Why not participate in Runnymede's holiday STEM challenge?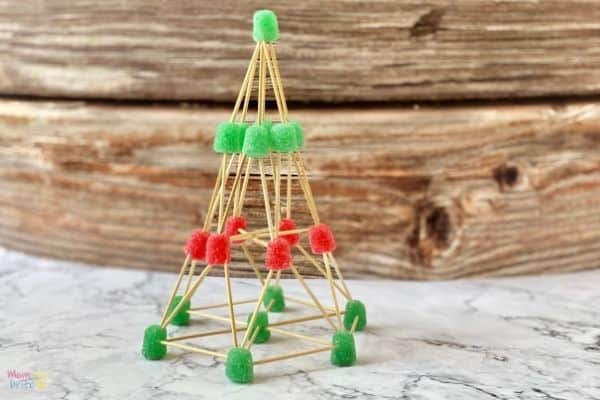 Materials needed for the challenge:
-Toothpicks
-Soft candy or marshmallows or cubes of cheese or fruit (anything that will hold to a toothpick)
How the challenge works:
Start by attaching pieces of candy to toothpicks and build your structures through trial and error. Kids will use logic and creativity to combine the toothpicks and candy in a way to build the structure they have envisioned- tall or wide or a CN Tower prototype- there are lots of options.
Who will have the tallest or sturdiest tower? How much weight can your structure hold? Can your family recreate a famous landmark? Send your photos and anecdotes to runnymedestemchallenge@gmail.com and we will post them to share with the Runnymede community.
Grab your candy and toothpicks and have some fun!
Happy Holidays from the STEM Committee!